Impact Brand Strategy & Design
Tips to help you build a social enterprise brand that's easier to buy, easier to talk about and easier to scale.

When your social enterprise is ready to scale, you might need to revisit your branding and redesign your brand identity. Here are three considerations you'll want to keep in mind before you begin.
read more
---
News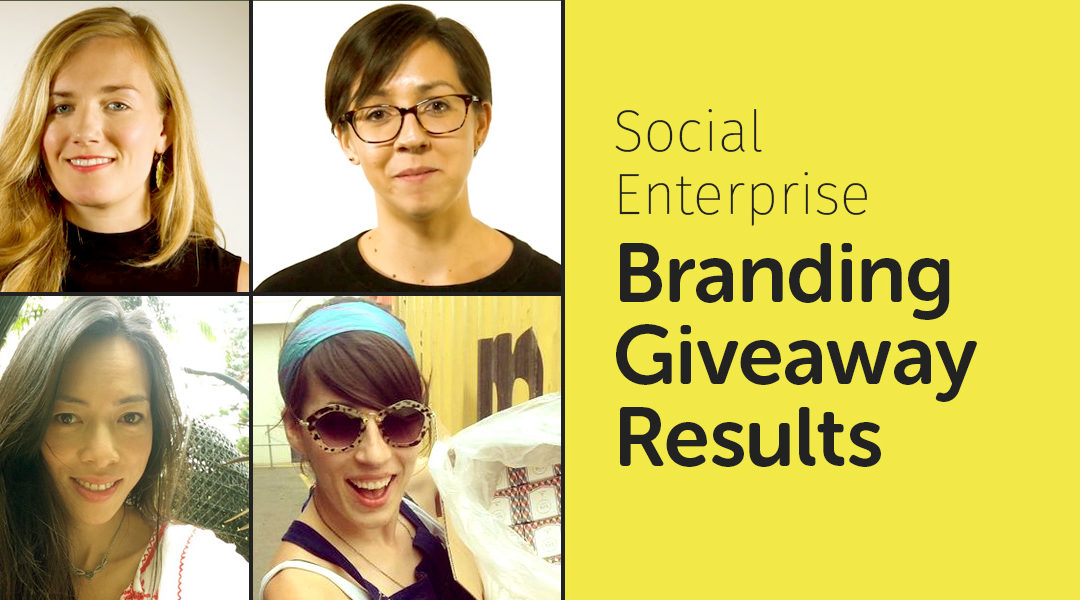 Thinkory announces the impact businesses that will receive their choice of professional brand-building service.